K-96 Radio Appearances
---
Colin Dussault appeared live on K-96 Radio morning show to promote Sandusky, Ohio area appearances. Here he is shown with morning host Kami Moon, and Mike Jeffers (below).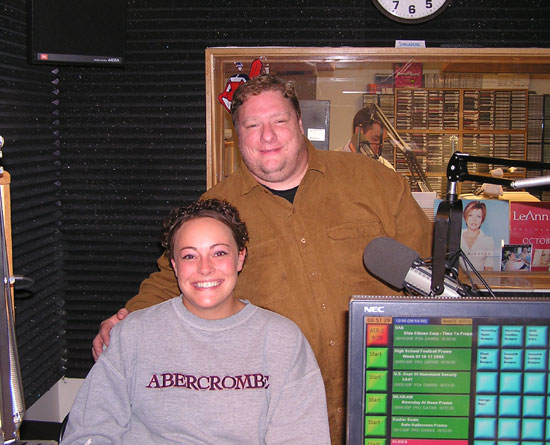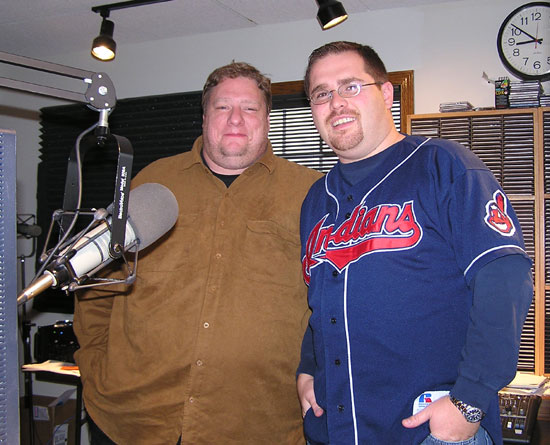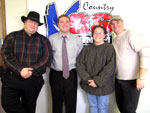 Colin Dussault with On Air Personalities Tim Kelly & Kami Moon and Singer/ Guitarist Steve Brownell at
K-96 FM Radio in Huron/Sandusky.